Nyack Boot Camp Members Share Their Experiences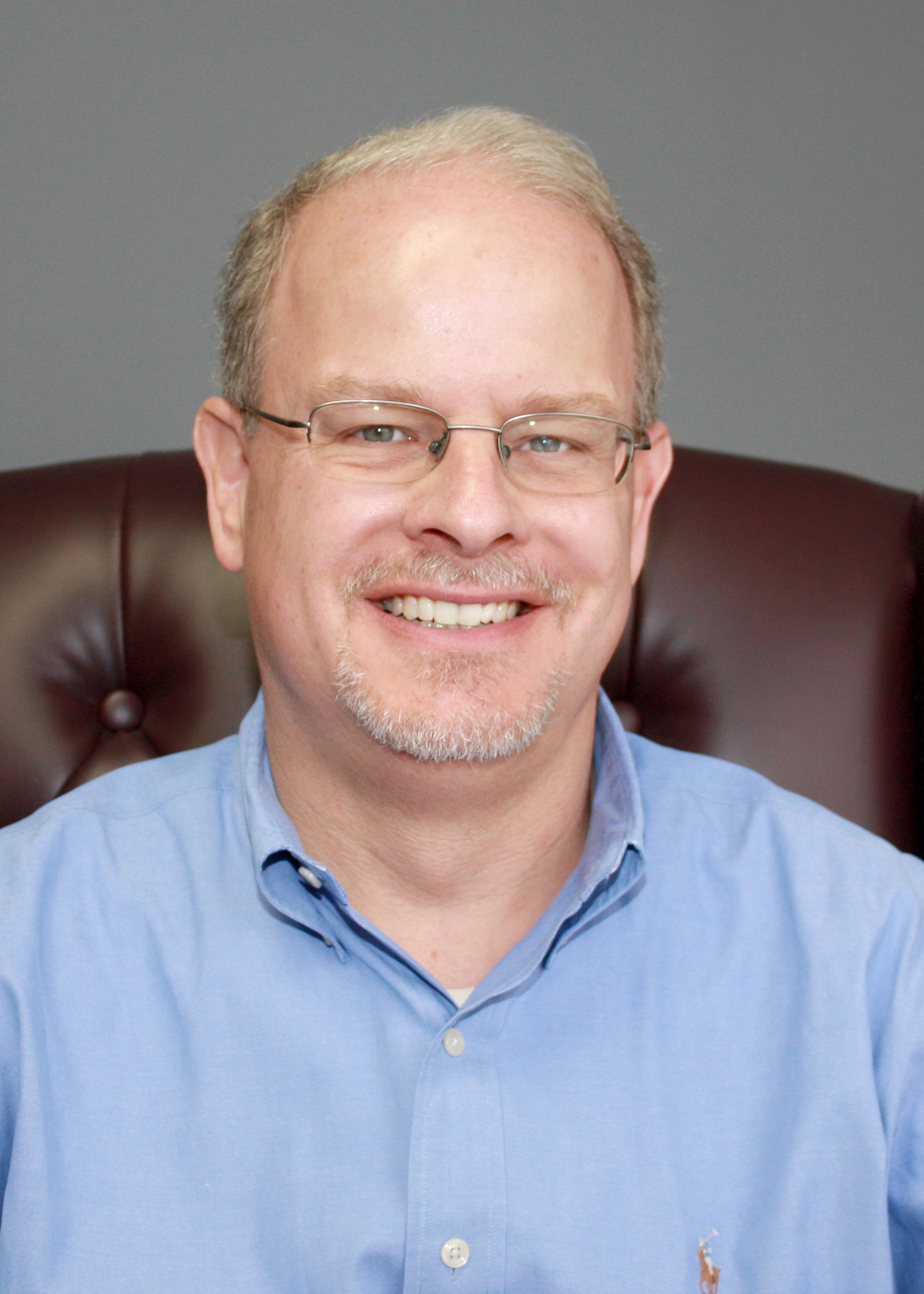 Matt Shelley
Healthier Than Ever
My numbers were so much better at my annual appointment my doctor told me, "Skip medication…keep doing boot camp."

Ed Mooney
Get Strong Together
My wife and I have been boot campers for over 2 years! I am 60 and in my best shape since I played lax and soccer in college! We enjoy the varied workouts and now circuit training which has ramped up the experience and provided a great base for us to complete two Spartan races!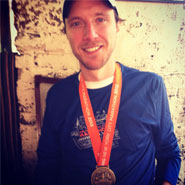 John Altieri
Achieve Your Personal Best
I came in 3rd place in the Hook Half Marathon this morning – Nyack Boot Camp works!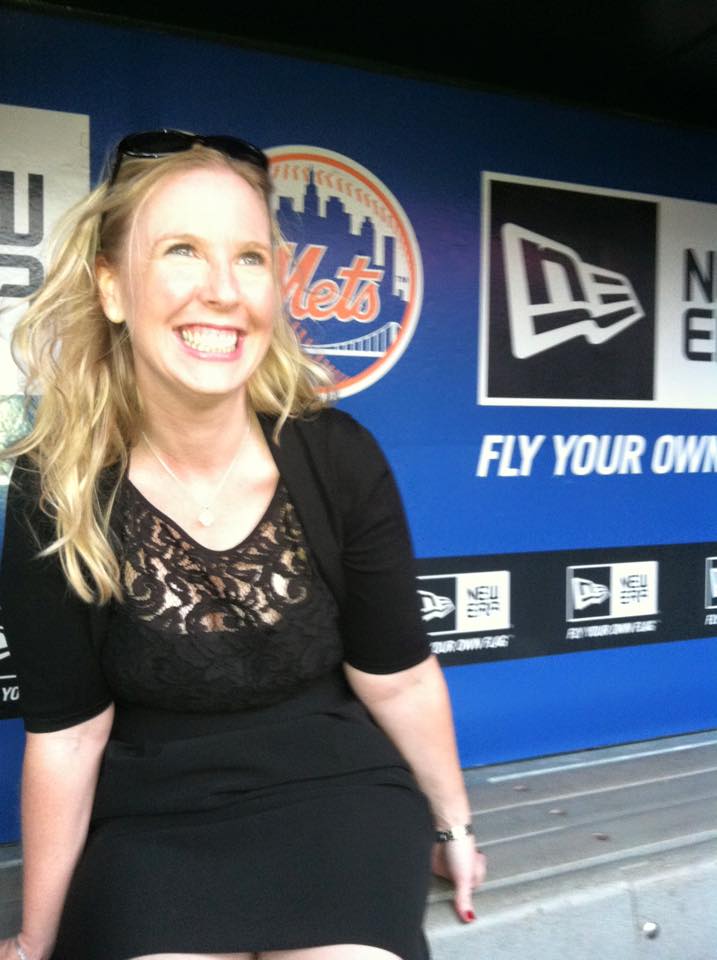 Nancy Feeley
Awaken Your Inner Athlete
I was never athletic type and never stuck with any form of exercise before Nyack Boot Camp. Even if you think you can't – you CAN! And they show you how!

Real Results
Our bootcamp workouts turn your body into a fat-burning machine by combining the benefits of a full hour of cardio and a full hour of strength-training into just one 60-minute class.
Free Trial Class
Join us for our introductory Boot Camp 101 workout and receive a class credit when you become a member.
Join Today!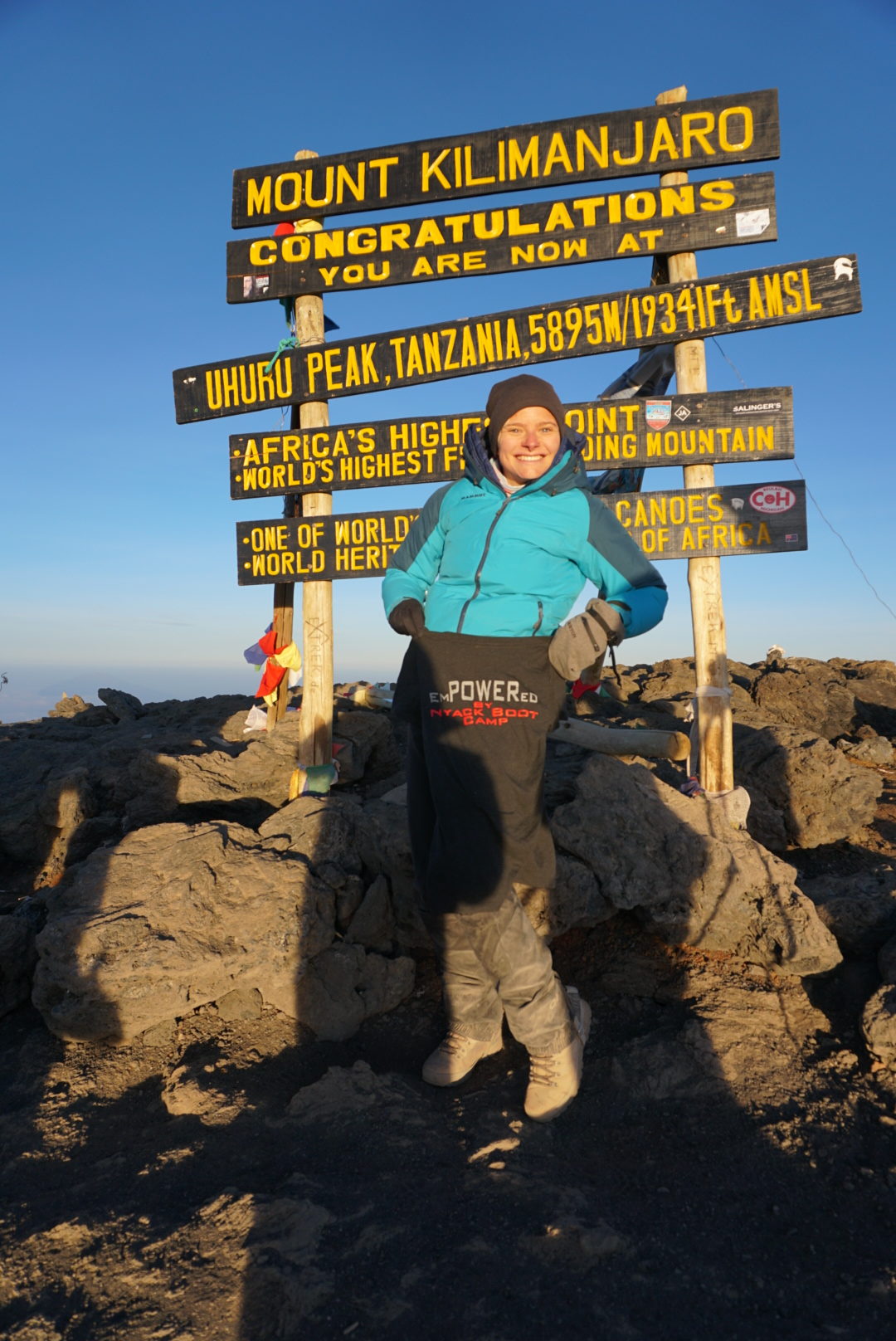 Julia Wigent
Jump Took Her to Kilimanjaro
Training at Nyack Boot Camp enabled me to get all the way to the top of Kilimanjaro!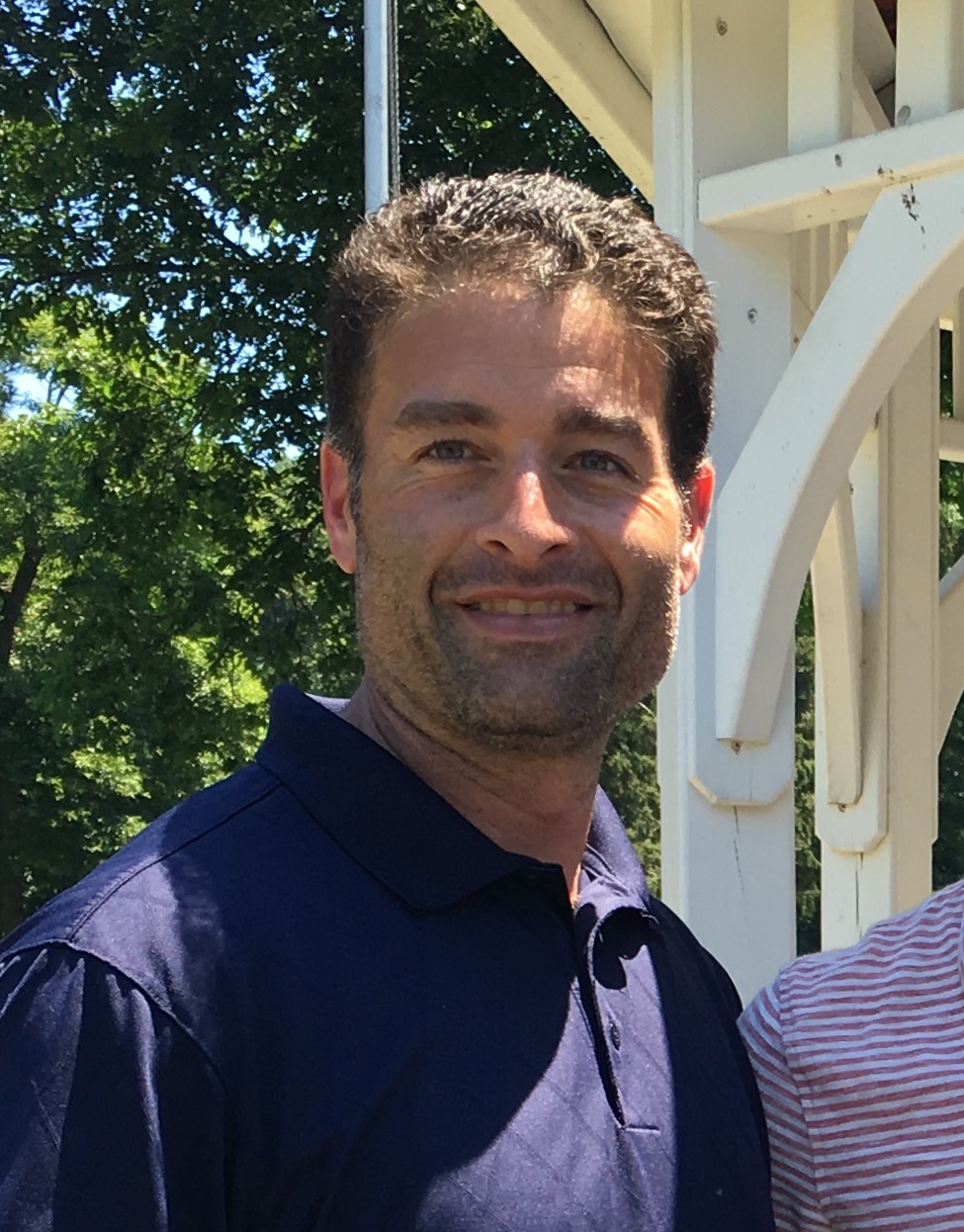 Rich DiBlasi
Come join the "A Team!"
I highly recommend this program to anyone looking for results. I found a significant improvement in how I feel in just 2 months. If you are ready for a real challenge come join the "A Team" at Nyack Boot Camp. Beth and Peter are extremely knowledgable and experienced trainers who know how to help you reach your goals.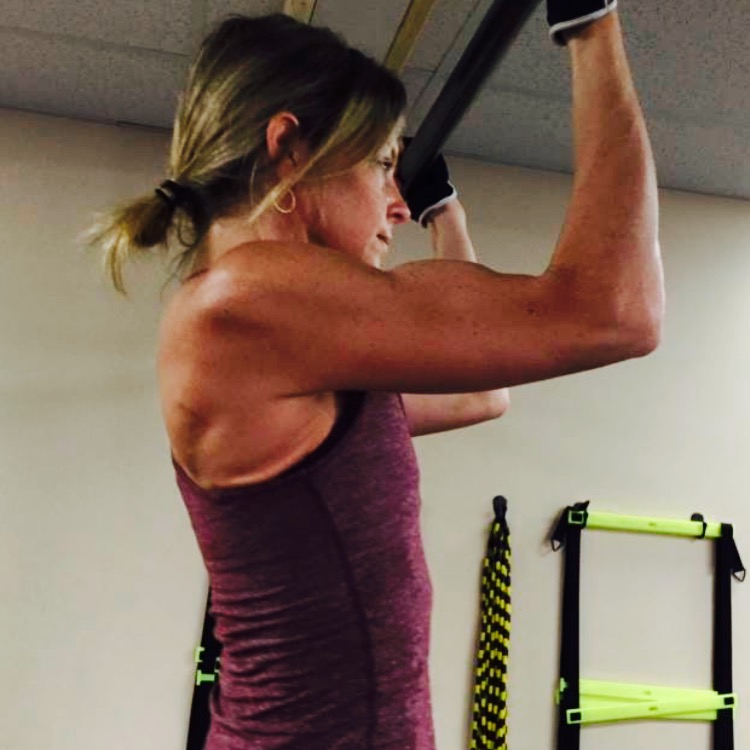 Adrienne Di Blasi
Gain Confidence & Strength
Thank you Nyack Boot Camp for both the physical and mental strength you've help me find within myself. This year, I ran the Spartan with an amazing sense of confidence and ended up placing 1st in my age group. Talk about feeling empowered!!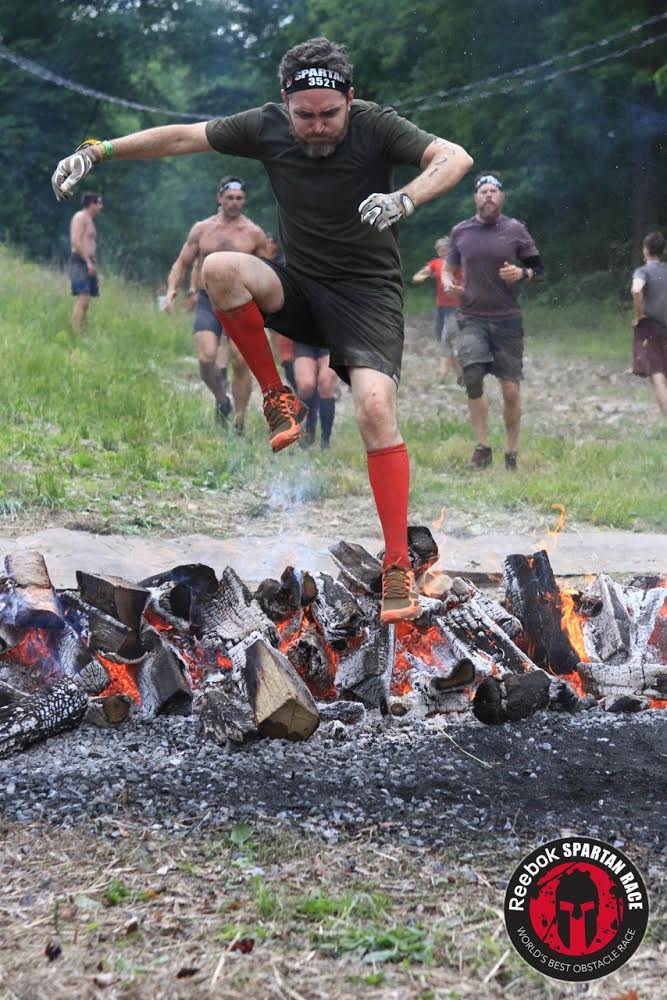 Timothy Smith
Turn Impossible Into Reality
When Peter and Beth first mentioned the Spartan Race, I thought no way. This is beyond me. But with some gentle encouragement and some great hands on training, they turned what seemed impossible into a reality. For that I am grateful. I can't wait to do it again.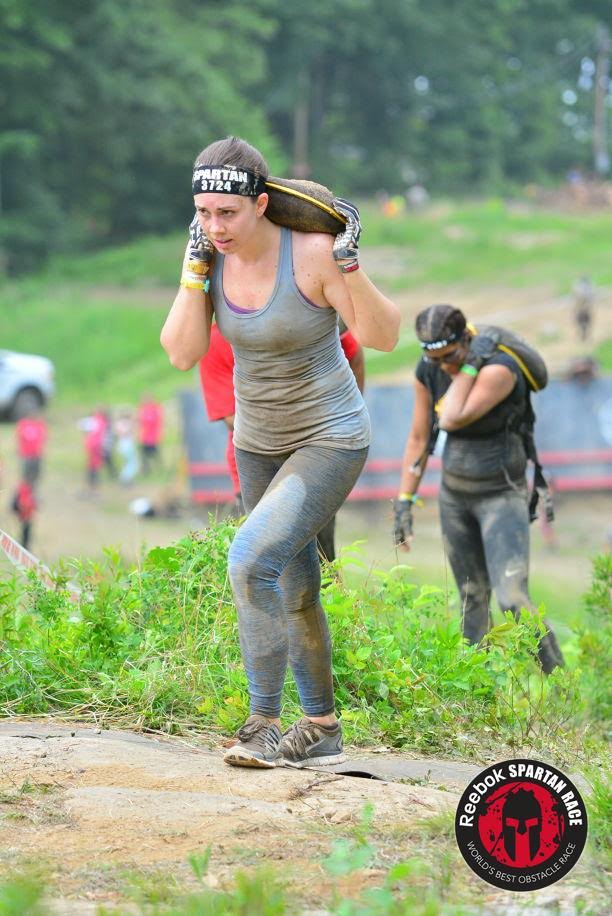 Alex Tocci
Prepare for a Spartan Race
Thanks to training at Nyack Boot Camp, I was completely prepared for this race. They gave me the strength and courage to challenge myself. I can't wait to do another Spartan. I highly recommend training at Nyack Boot Camp for the Spartan Race or to simply increase your performance for any other goal you may have.