Beasts 2
---
Your life is busy but you can get in shape. At these morning classes we help you maximize your results in minimal time. Nyack Boot Camp, when you're ready for results.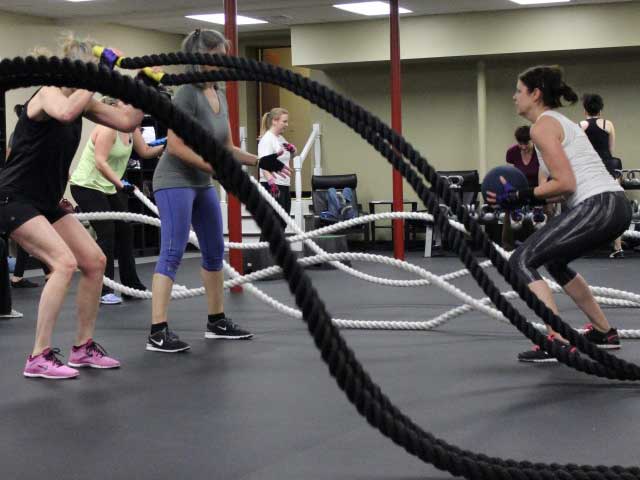 ---
Strong is Sexy!
At Nyack Boot Camp our workouts are fun and free from boring repetitions. All our classes are designed to be accessible and challenging to every level from beginner to expert athlete. So you can claim your strongest, sexiest body safely in as little as three hours per week.
Benefits
Fast Results
Low Time Commitment
Increased Metabolism
No Boring Reps and Sets
Fat Burning and Muscle Building
---
Join Today
Thank you Nyack Boot Camp for both the physical and mental strength you've help me find within myself. This year, I ran the Spartan with an amazing sense of confidence and ended up placing 1st in my age group. Talk about feeling empowered!!Adrienne DiBlasi
Pricing
Monthly pricing varies by number of classes in that month. Payment for all classes in each boot camp is due on or before the first class in each camp. Missed classes may be made up within the same month at any of our other classes. Missed class credits do not carry over to another month's boot camps. New students joining mid-month will have their session pro-rated. You only pay for the number of classes left in the month.
---