We Change Lives by Changing Bodies
At Nyack Boot Camp, our workouts change bodies and lives. Whatever your health and fitness goals — weight loss, a muscular and toned body, a better tennis or golf game, an improved race time, or increased strength to keep you active and independent in your middle and senior years — Nyack Boot Camp delivers the right training to help you feel powerful and stay motivated. But, with our personal training in a group setting system, only a few spaces remain available. Contact us today!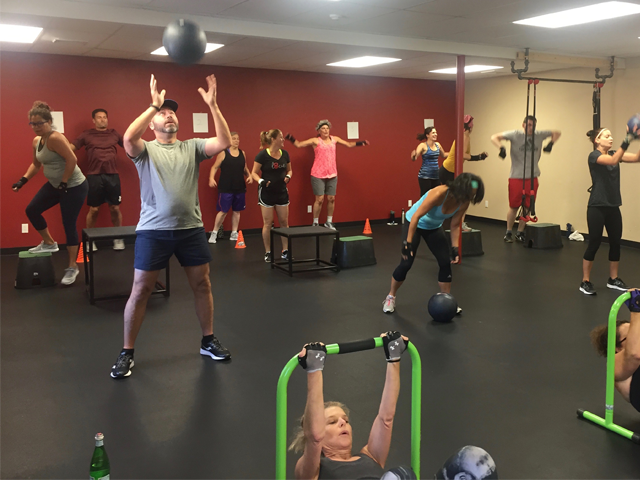 Our boot camp workouts turn your body into a fat-burning machine by combining the benefits of a full hour of cardio and a full hour of strength-training into every 60-minute class. Nyack Boot Camp. Real results. Never boring. Join Today!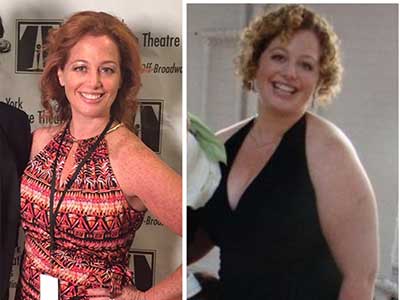 Get off the weight-loss rollercoaster and learn how to shed those extra pounds fast and forever using our physician-designed weight-loss program. Let the Nyack Boot Camp 90-Day Physique Transformation Program help you achieve lasting results today Learn More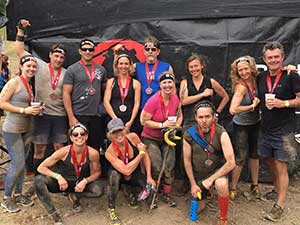 Ready to have your personal best in your next obstacle course race? Get prepared for race day with Nyack Boot Camp, featuring Rockland County's only certified SGX coach Spartan Obstacle Specialist. Get Details Today!
Join Our 90 Day Challenge!
Did you indulge a little too much over the holidays? Good for you. Now it is time to get back on track with our 90 Day Challenge. Come to our always changing, fun and effective unlimited boot camp. Sign up now and enjoy the holidays knowing you have a plan.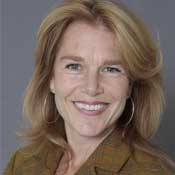 Jen Laird White
Become as Strong as Your Kids
I was delighted when my teen boys grew strong enough to beat me at tennis but saddened when they no longer found it fun to play with me. Then I found Nyack Boot Camp. New powerhouse, ME!
---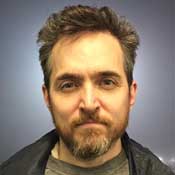 Timothy Smith
Boost Your Flexibility & Energy
Nyack Boot Camp has been life changing. I've experienced a huge boost in strength, flexibility and energy. Nyack Boot Camp has changed my perception of what is possible with my body.
---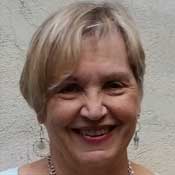 Ruth Bolin
Be Powerful at Any Age
I joined Nyack Boot Campat age 69 and it's made me healthier and stronger. Beth and Peter provide the modifications and cheerleading to make Boot Camp fun and safe for all ages and fitness levels.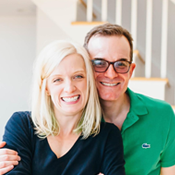 Erin & Sam
Get Fit Together
I've gotten in the best shape of my life after having two children. -Erin
I am stronger, can run faster and farther, and have been injury free because of Nyack Boot Camp. -Sam
---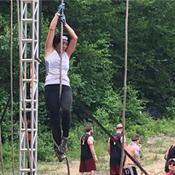 Linie Rand

Train Smart for Your Obstacle Race
Months at Nyack Boot Camp and weeks of obstacle race training prepared me for the Spartan race so well I found several obstacles surprisingly easy! Thanks Beth and Peter for getting me in shape! AROO!
---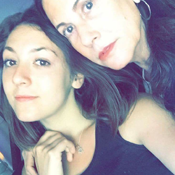 Nancy & Alex
Strenthen Family Bonds
Nyack Boot Camp is the most welcoming and supportive place to work out. I push myself harder than ever and have been going to class with my daughter. What a great way to strengthen our bond!
Nyack Boot Camp
When you're ready for results
---