Happy Hour Workout
---
Finish your work day and head right to your workout. At this 6:00-7:00pm class we help you maximize your results in minimal time. We may not be serving 1/2 priced drinks and potato skins at this Happy Hour but you'll leave satisfied all the same. Nyack Boot Camp, when you're ready for results.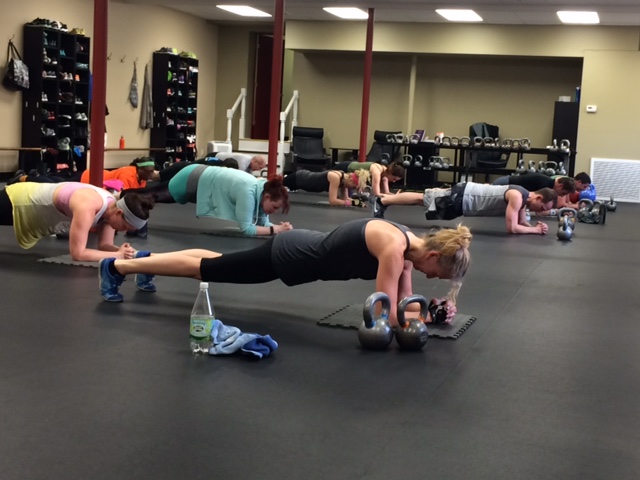 ---
Get Happy
Our boot camps help your body build muscle and release mood boosting endorphins no matter what time of day it is. So come, blow off your stressful day, and get happy!
Benefits
Fast Results
Low Time Commitment
Increased Metabolism
No Boring Reps and Sets
Fat Burning and Muscle Building
---
Join Today
The workouts are always different so no class is the same, and there is never EVER a dull moment! Thanks for challenging us each and every day to become stronger and more beautiful inside and out!Carolyn Izzo Feldman
Pricing
Monthly pricing varies by number of classes in that month. Payment for all classes in each boot camp is due on or before the first class in each camp. Missed classes may be made up within the same month at any of our other classes. Missed class credits do not carry over to another month's boot camps. New students joining mid-month will have their session pro-rated. You only pay for the number of classes left in the month.
---