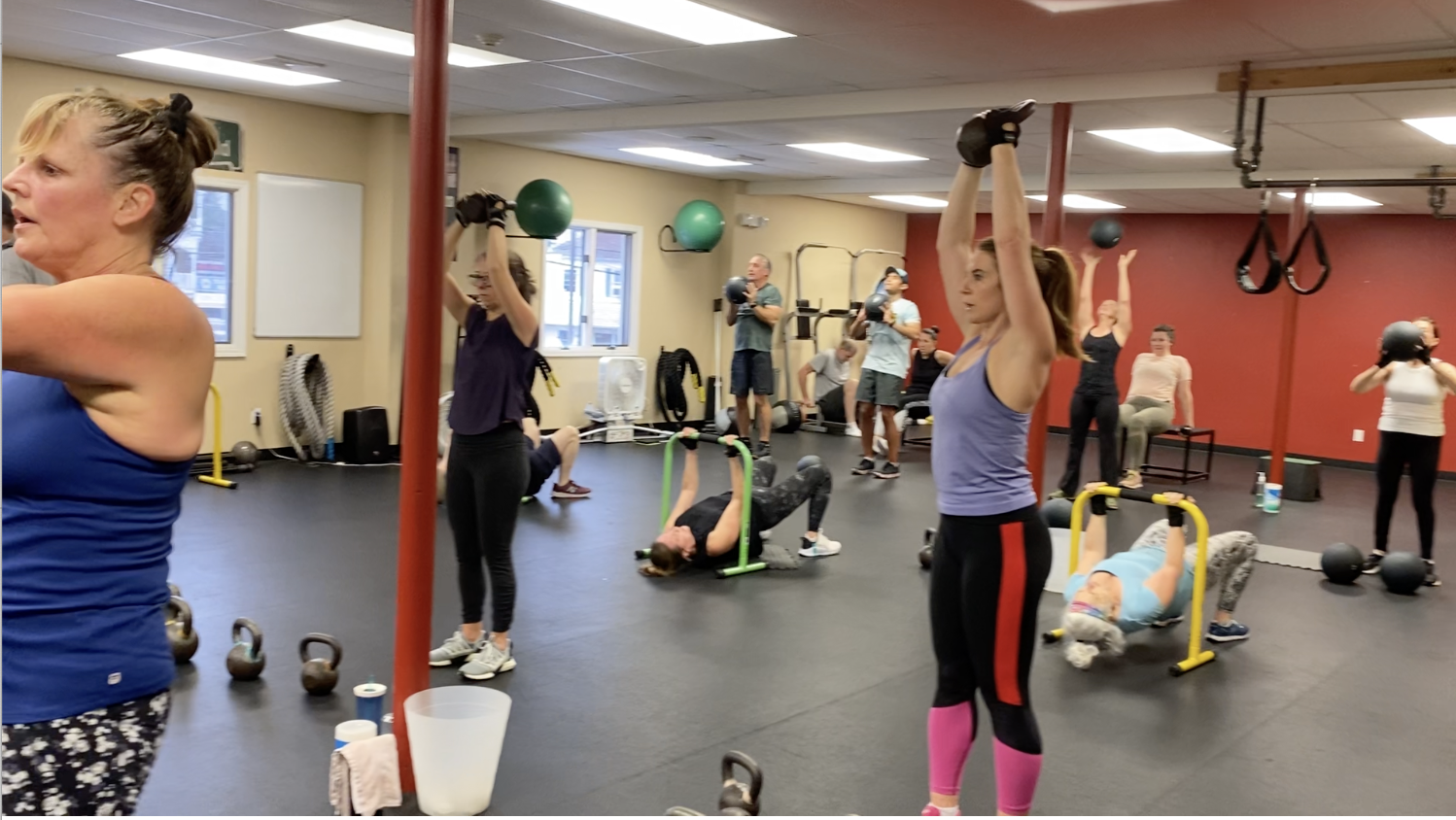 Boot Camp Workouts To Fit Your Busy Life
We know you're busy. You know you need to work out. At Nyack Boot Camp, our workouts are designed to fit your busy life. We follow research-backed methods to produce maximum results with minimum time commitment. Using kettlebells, battling ropes, sandbags and other unconventional tools we create workouts that combine strength- training and cardiovascular conditioning in every one-hour class. All our classes are designed to be accessible and challenging to every age and fitness level from beginner to expert athlete.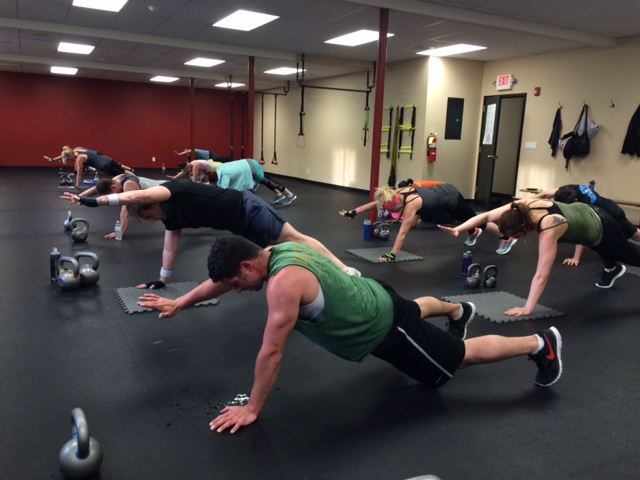 Metabolic training has been making big waves in elite fitness circles for years. Why all the praise? Because metabolic training has been proven the most effective and efficient way of gaining strength and conditioning, as well as the most effective way to burn fat and lose weight. MORE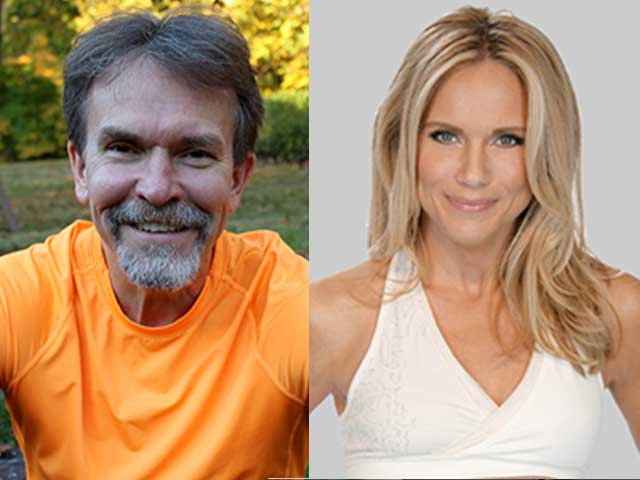 At Nyack Boot Camp, we've trained extensively to become certified and develop callenging boot camp workouts that are fun for every body type. We offer guidance at every step prevent injury as you transfrom your body. Claim your FREE TRIAL CLASS today!—Beth Chamberlin & Dr. Peter Roy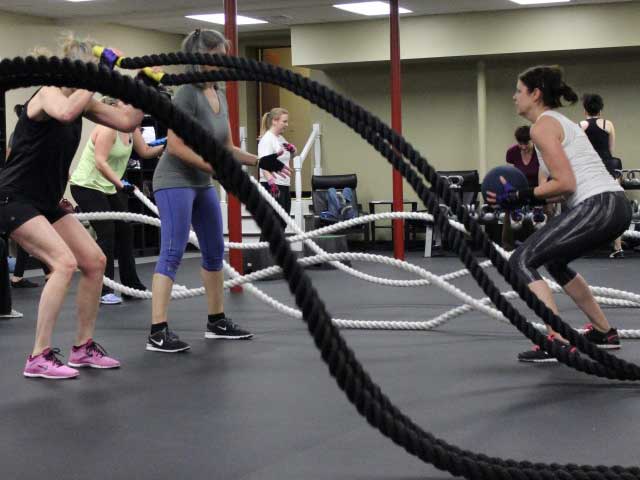 Combining cardio and strength-training in every 60-minute workout jump starts your metabolism so you continue to burn fat for up to 36 hours after you work out! As you build more muscle, your resting metabolism will run higher, helping you burn fat around the clock for unparallelled results. MORE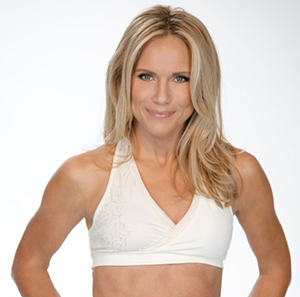 You may remember Emmy-nominated Beth Chamberlin as Guiding Light's long-suffering heroine, Beth Raines, but since she discovered High Intensity Interval Training (H.I.I.T) and transformed her own body, Beth has become an advocate for quick and effective fitness for busy women.
She received her fitness certification from the prestigious International Sport Sciences Association, made two highly successful kettlebell DVD's and has appeared on talk shows across the country and in national magazines touting the health and anti-aging benefits of H.I.I.T. She founded Nyack Boot Camp in 2013 with her husband, fitness and nutrition expert, Dr. Peter. Roy.
If you're like we used to be, you have a basement full of equipment and DVD's collecting dust. You have a list of boring workouts that failed to give you results, either because they didn't work or because they didn't work fast enough to keep you interested. Our bodies and lives changed dramatically. That's why we became advocates and certified trainers in this work.Beth Chamberlin and Dr. Peter Roy
Dr. Peter G. Roy is a chiropractor, certified fitness trainer and kettlebell training specialist with over 23 years experience in fitness, healthcare and weight-loss/sports nutrition.
He participates in regular continuing education programs specifically designed to broaden his expertise in weight-loss and sports nutrition. Most recently, he became Rockland County's only certified Spartan Coach. He is a contributing columnist for Natural Wellness online magazine and a nutritional consultant to Transcendental Meditation centers in the New York metropolitan area. He founded Nyack Boot Camp in 2013 with his wife and certified kettlebell and fitness trainer, Beth Chamberlin.